Hi there! We have the pleasure to introduce to you today to Shayla! Do you remember this chick with blue eyes? Well, this babe is gonna be joining us in the ride to the orgasm! The Madison family has seen this blonde beauty before and they thought they would invite this hot babe over to their place so that she would show to them some new oral sex tecqniques that would make the oral sex session more intense and with much more pleasure! Let's have a look at this amazing post!
This nasty babe barely took some time to talk to them or to have some tea when she was invited over as she went over Ryan and searched into his pants for his fat and long dick! She couldn't help it anymore so she wanted some pleasure too! So she started from the bottom licking with that long tongue while she was playing with his nuts! In no time she shoved one fingers into his ass and in 3 seconds she had her face all creamed out! Have a look at this crazy scene and at this facialized babe! Enjoy!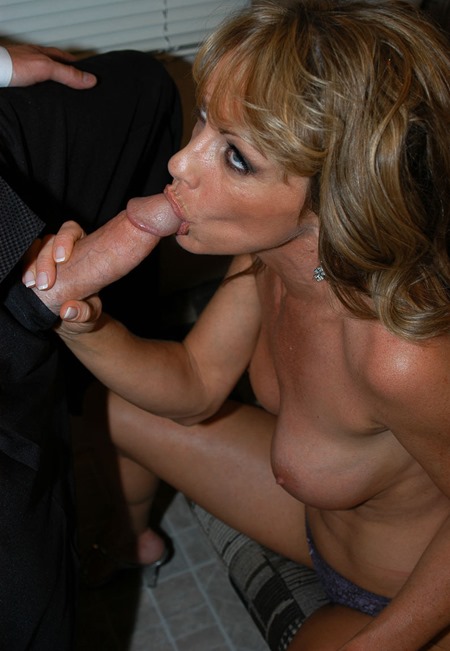 View slutty Shayla getting sprayed with jizz!